Psychology
Books that involve psychology; the study of mental processes and human behavior.
Related News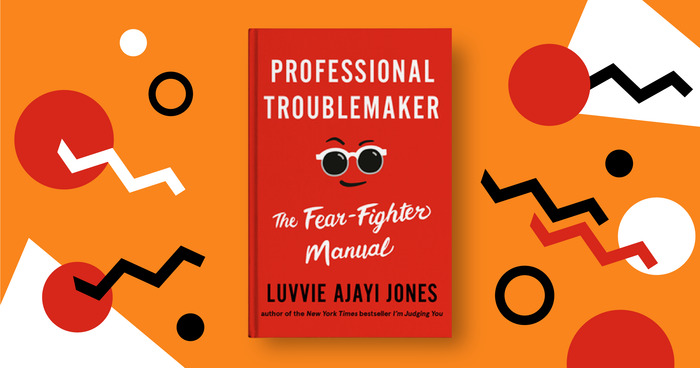 Luvvie Ajayi Jones—author, cultural critic, digital entrepreneur—might be best described as a professional truthteller. Her crazily popular...
"
I don't know what's worse: to not know what you are and be happy, or to become what you've always wanted to be, and feel alone.
"
―
Flowers for Algernon
More quotes...
Tags
Tags contributing to this page include: psychology and non-fiction__psychology_and_health