Music
Books about music history, music genres and musicians.
Related News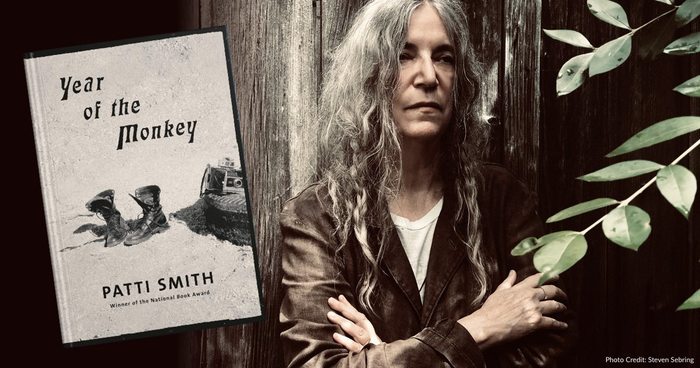 Punk rock legend, Rock & Roll Hall of Fame inductee, award-winning writer, photographer, activist, and all-around Renaissance woman Patti Smith is...
"
If music be the food of love, play on, Give me excess of it; that surfeiting, The appetite may sicken, and so die.
"
―
Twelfth Night
More quotes...
Save Me
13 chapters — updated May 13, 2015 06:37PM — 0 people liked it
Tags
Tags contributing to this page include: music, about-music, books-about-music, music-related, and musique