Literature
Literature is the art of written works. The two most basic written literary categories include fiction and non-fiction, although "literature" in popular use can also mean a sub-genre of fiction called literary fiction.
...more
Related News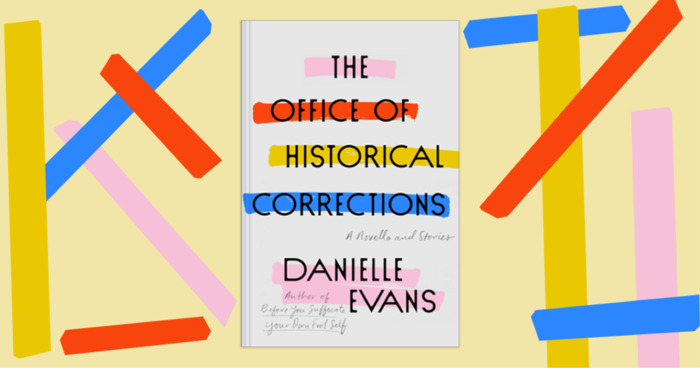 Danielle Evans was just 26 when she released her short story collection Before You Suffocate Your Own Fool Self in 2010, a multi-award-winning...
"
Fantasy is escapist, and that is its glory. If a soldier is imprisioned by the enemy, don't we consider it his duty to escape?. . .If we value the freedom of mind and soul, if we're partisans of liberty, then it's our plain duty to escape, and to take as many people with us as we can!
...more
"
―
More quotes...
Tags
Tags contributing to this page include: literature and lit