Related News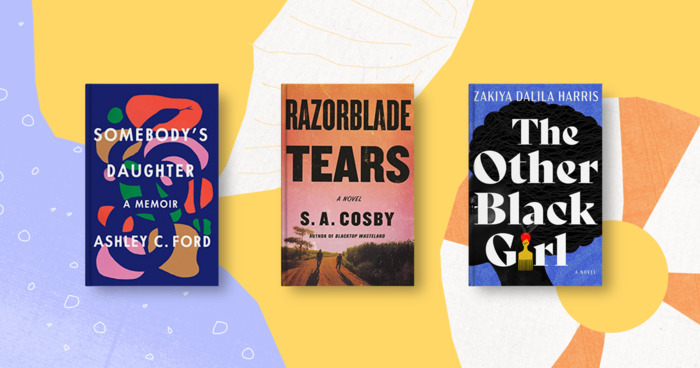 Here's some trivia for your next vacation get-together: The concept of the summer "beach read" book goes all the way back to the Victorian...
"
Though I walk through the valley of death I will fear no evil, for I am the evilest motherfucker in the valley
"
―
"
No live organism can continue for long to exist sanely under conditions of absolute reality; even larks and katydids are supposed, by some, to dream. Hill House, not sane, stood by itself against its hills, holding darkness within; it had stood so for eighty years and might stand for eighty more. Within, walls continued upright, bricks met neatly, floors were firm, and doors were sensibly shut; silence lay steadily against the wood and stone of Hill House, and whatever walked there, walked alone
...more
"
―
The Haunting of Hill House
More quotes...
missing souls
8 chapters — updated Sep 06, 2011 01:21PM — 9 people liked it
The Morte
5 chapters — updated Mar 29, 2010 04:36PM — 7 people liked it
Tags
Tags contributing to this page include: horror, classic-horror, fiction_speculative_horror, horror-classics, horror-fiction, and horror-literature